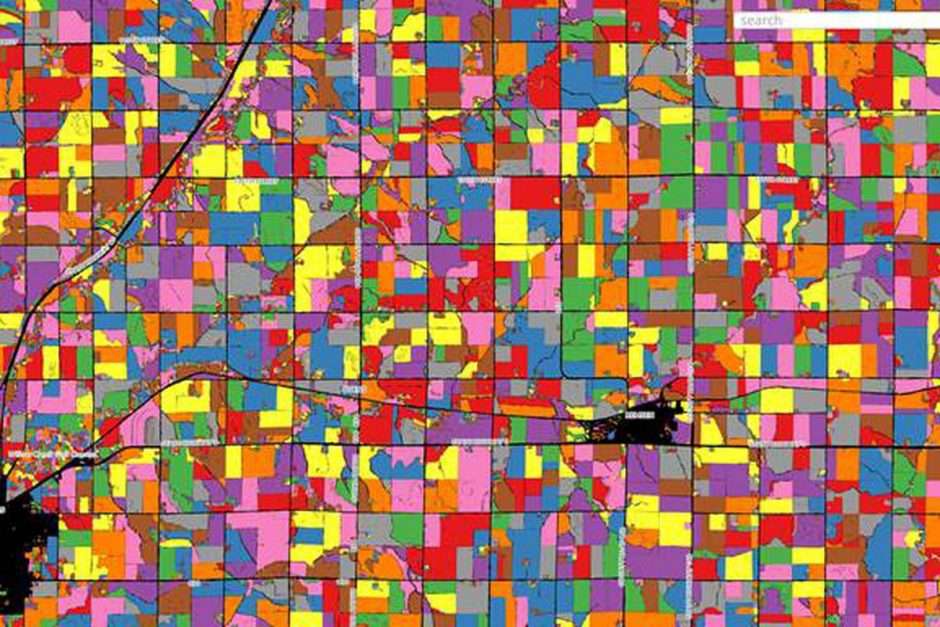 Land Use and Land Cover Mapping
Land Use Land Cover Mapping using satellite imagery:
Land use and land cover.We perform mapping of the physical material at the surface of the earth and the utilized land by the human activities with help of satellite Imagery. This type of analysis is performed with scientific calculations utilizing relevant mathematical calculation depending on the area of Interest. Atom's team can take over any project and complete as per your requirements .
The maintenance of the hard copy map of land information and parcel data is very difficult and by the time there is a threat of information loss to overcome this situation, we perform mapping of the cadastral sheets and provide the digital data.
Atom Provides detailed structural and stratigraphic geologic mapping for the following:
Lithological Mapping/Lithological Map Updation
Structural Mapping
Lineament Mapping
Geomorphological Mapping
Local Construction Material Mapping/Soil Mapping
Watershed Analysis and Ground Water Potential Mapping
Mapping for Mineral Targeting
Atom provide services in the following survey:
GPS/GCP planning and data collection
Engineering Survey
Hydrological survey
Contour Survey
Topographic View
Field Verification Survey
Utility providers confront various challenges while planning, designing and implementing their operations. Natural catastrophes, sabotages and other industrial accidents can cause critical disruptions to the distribution and supply of Utilities to millions of people
With increasing area of Utility landscapes, a comprehensive operation plan can be prepared using GIS mapping and Geo-referenced database. At Atom we , offers standardized GIS solutions and services that serves all types of Utility Services.
To plan the Area of interest for the Road/rail network we provide the complete analysis of the network in digital format overlaid on a satellite imagery making the planning more cost effective and time efficient.